Custom-built PCs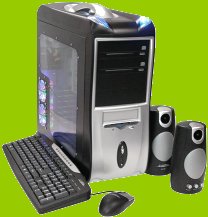 Looking for a new pc? Chances are we can custom-build you a new machine which is more powerful, upgradeable, and flexible than one you would go out and buy - and we can likely save you some money at the same time. If you already have a machine you are looking to replace, there may be things we can 'recycle' into a newer pc for you (CD/DVD drives, hard disk, modem, etc.). Your existing keyboard/monitor/mouse and other accessories also might not need to be replaced.
Contact us at sales@yronbay.com and let us help you figure out what you need.
'Computer Concierge'
If you would rather have a name-brand unit but still feel unsure that you will get what you really need, let us do the shopping for you. We will help determine what you are looking for and then start shopping with whatever price-cap you set.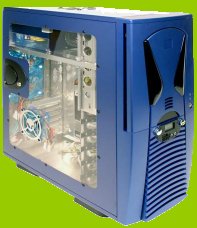 Need a new mouse, jump drive, video card,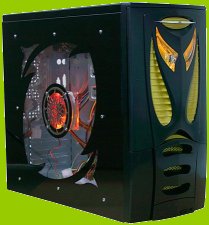 disk drive, or other accessory? We're constantly watching the sale prices from various online & retail vendors looking for good deals - so just let us know what you're in the market for and we can likely save you some money.
Various Other Services
Think your pc has a virus? Is it running sluggish because of spyware? Want to set up wireless networking in your home? Want to enhance your existing machine with more memory, a larger hard drive, or a CD/DVD burner? These are just a few of the things that we can help with.
Contact us at sales@yronbay.com with any questions or requests.